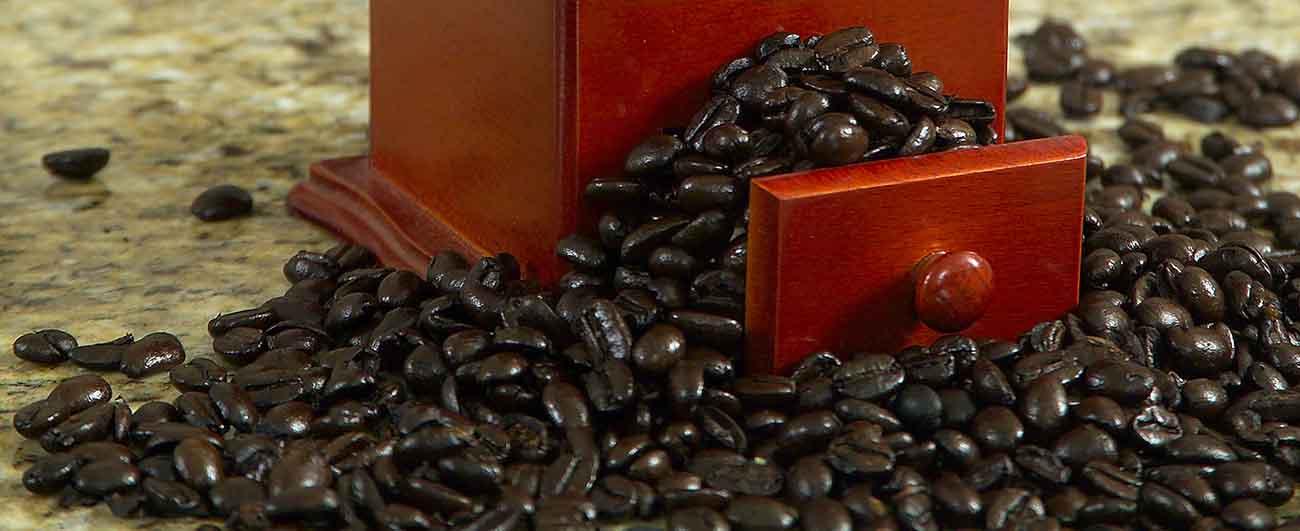 SMALL PRODUCTS PHOTOGRAPHY
Create interest in your product line. Top of the line photography will present your product as attractive, sharp and clear. We use top of the line photographic equipment combined with experience knowing the angles and lighting to make your product stand out.

Please click on the thumbnails for larger photos.